Investing in our planet is this years theme for Earth Month. We're seeing designers and innovators take the lead on creating sustainable goods that encourage us all to preserve and protect our Earth. This year, we wanted to highlight a few notable brands (and faces behind those brands) that are implementing positive changes in their community to stand up for the planet. Check out these unique companies that are chaning the way we live.
Rosaseven Lingerie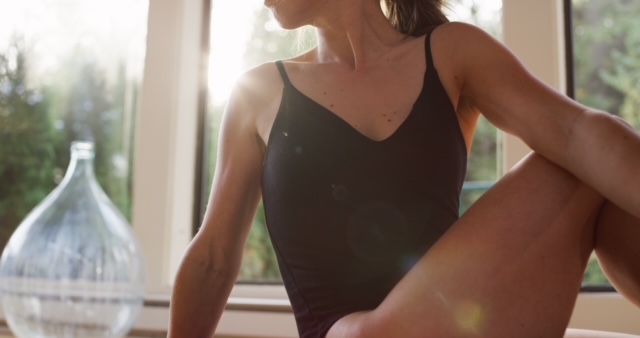 Rosaseven's goal is to change the status quo on period protection. They are dedicated to educating their customers on how reusable period protection is better for our bodies, the planet and our wallets. Founded by Delphine Veilleux and Miriam Leckenby, the brand offers sustainable, feminine, amazingly comfortable & protective period underwear, made in the heart of Vancouver. Delphine and Miriam's goal; "To have a positive impact on women during their period."They believe future generations will say "what? You had disposable plastic pads? That's insane!"
---
Lip Service Beauty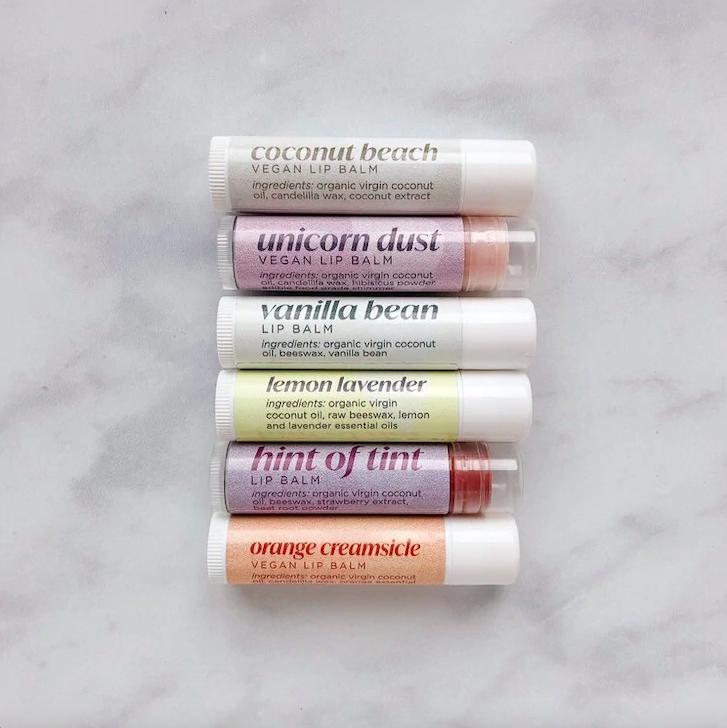 Lip Service Beauty's mission; to be anything but "lip service" and be fully transparent about their ingredients and process. They source everything from their raw materials to packaging as locally and ethically as possible. Founder Annette finds great joy in helping others feel beautiful while making natural products with her own two hands. Our pick for this month – 'The Lip of the Month' because who doesn't love a monthly surprise in the mail?! Get one of their products every month.
---
Surf F A R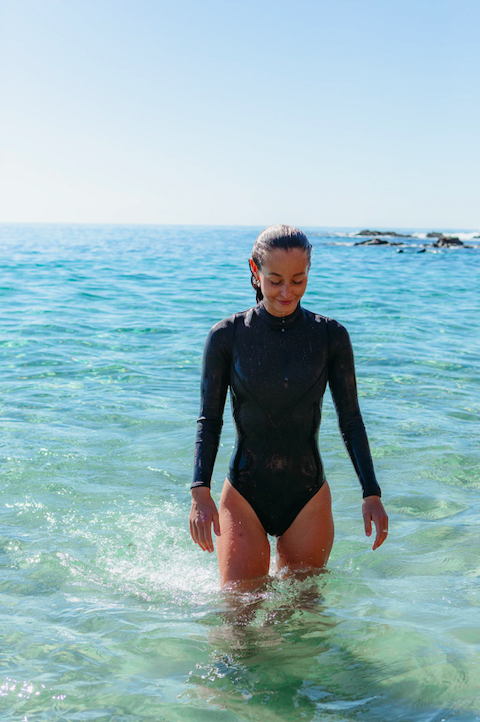 For spring days the Stella Spring Yulex® Suit from Surf F A R is our favorite. The long sleeves provide you with warmth and protection while "v-stitching" design and semi-cheeky bottoms make the suit super flattering. The 2mm Yulex (natural rubber is from FSC Certified rubber trees) material keeps you warm, you can stay in the water all day long. Surf F A R's primary goal is to reduce their carbon footprint, while creating sustainably crafted products that are gentle on both the environment and you. They've made it their mission to use biodegradable, plant-based alternatives to eliminate plastic throughout our sampling and production process. Their surf-loving goods are designed in New York, and ethical and responsibly sourced in Thailand and Cambodia. This ocean-minded company is here to make a positive impact on the Earth.
---
BKIND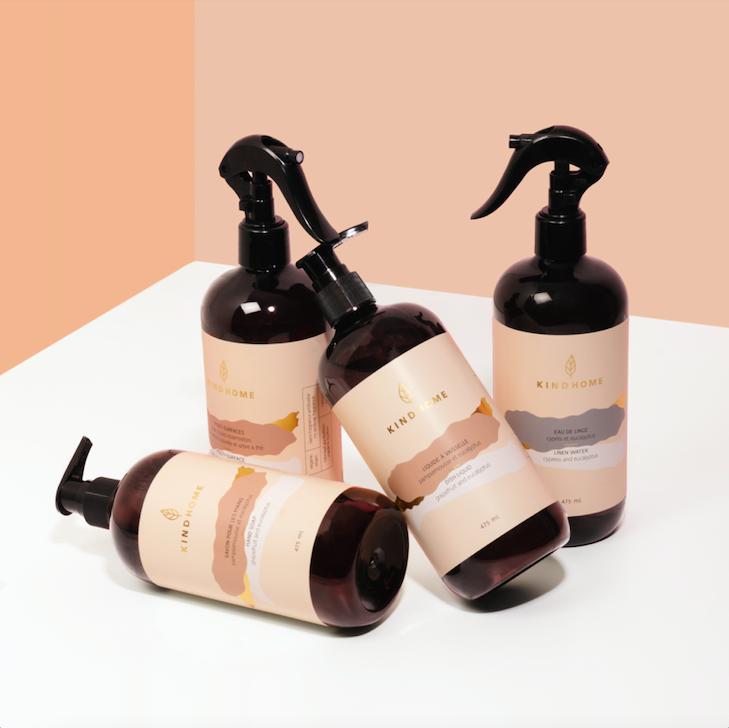 The KIND HOME Collection is made up of Liquid Dish Soap, Hand Soap, Multi-Surface Cleaner and Linen Water! It has all the essentials to keep your house clean, fresh and fragrant! Formulated with essential oils, the collection is safe, natural, vegan, made in Quebec and has recyclable packaging! Also, the Multi-Surface Cleaner pairs perfectly with the cutest Reusable Sponge Cloths.
BKIND is a Montreal based brand that offers natural, vegan, eco-friendly products, made in Quebec! Without compromising on the quality and effectiveness of each product, BKIND strives to respect everything that surrounds it! 2% of its sales is donated to SOS Miss Dolittle, a wildlife refuge in the Quebec region.
Last modified: April 21, 2022